Fundraising Ventures
Last year the Friends of CLYO were delighted to be able to fund bursaries for 16 of our orchestra members so that they could attend our residential at Repton School in July.  We have also funded the repair and replacement of instruments owned by the orchestra where appropriate and continued support for Dougie to enable him to continue doing such a fabulous job conducting the orchestra.
It came to light recently that the instruments owned by the orchestra are all in need of repair or replacement.  The Friends have arranged, and paid, for the contrabassoon, cor anglais and one 'A' clarinet to be serviced.  We have purchased two further 'A' clarinets,  a piccolo and cymbals for the orchestra.  We continue to actively seek funding for a bass clarinet.  We are very grateful to the charity 'Music for All' who recently awarded us with a generous donation toward the bass clarinet.  We now have just £4000 to go!  
The Friends are delighted with the new pop-up banners that we have recently designed and funded so that when we are out and about – whether bag-packing to raise funds or raising the roof of The Trinity Centre, Leeds doing our Flashmob orchestra, the general public will know who we are and be able to find out more about us, should they wish to do so.
This year, we are working hard so that we can fully support the tour to the Czech Republic and Slovakia by providing bursaries and we very much hope to see CLYO with its own bass clarinet by the end of the year.
So, great incentives to fundraise!
Smartie Tube Challenge
All orchestra players have received a tube of smarties. The idea is that the smarties are eaten and then the tube filled with £1 coins and returned to CLYO. Simple!
It is relatively easy to ask family, friends and acquaintances for £1 to support the orchestra and together we can make a big impact. Prizes have been awarded for the first two individuals to return their full tube and there will be another prize for the first section to return their tubes. And for the last person to return their tube… a wooden spoon!
Thanks to Ali Newton for persuading Tesco to give us a flying start by donating 100 smartie tubes to CLYO!
Lincoln to Boston for CLYO

Pictured here is Julie McLeish (Chair of Friends of CLYO) with her son, Nick (CLYO, trumpet, 2007-2013) having just completed the 31 mile row from Lincoln to Boston raising money for the much needed bass clarinet for CLYO.  Nearly £1k has been raised 🙂  (The overall cost of the clarinet is just shy of £6k.)
Other members of the orchestra and their families are being encouraged to follow suit and use whatever skills they have to raise some funds for CLYO – whether large or small.
Recent fundraising ventures have included production and sale of a 2016 CLYO weekly calendar including photos of nearly every member of the orchestra – either in Leeds Town Hall or at our summer residential in Repton, sales of recordings of our concert in Leeds Town Hall and Ripon (coming soon!), the production of a gala-style programme which has been generously sponsored by local businesses as well as a raffle at our final concert of the year in Ripon Cathedral.
2016 CLYO Calendar
We have a few of our deluxe desk calendars remaining for sale at the AGM and the November concert.
These weekly calendars include over 100 professionally-taken photos of individuals, sections and the whole orchestra in Leeds Town Hall in March and on the CLYO residential at Repton school in July and are sure to bring back many happy memories and a smile.
2015 CLYO Recording
CLYO's performance in Ripon Cathedral will soon be available to purchase as a download from the website.
The magnificent concert in Leeds Town Hall in March is already available.
Christmas Fundraising
The week before Christmas, orchestra members brought festive cheer to Barclays Bank in York and M&S Guiseley where they also took a turn at bag-packing.  Together we raised the fantastic sum of £1447.74 thanks to match funding by Barclays Bank.
Thanks to Gail Green, Jackie Moore, Vivienne McCartney and the Orchestra Reps for all their hard work in organising this event and encouraging so many people to be involved.  We were very happy to give £50 to M&S' chosen charity – Yorkshire Air Ambulance – as agreed beforehand with M&S.
The orchestra did a fantastic job in providing delicious items for our Christmas hamper. Thanks to Penny Jackson for making such a splendid arrangement.  Thanks, also to Yvonne Greenwood for another delicious cake.  The raffle of the cake and hamper together at our November concert raised £278!
Busking in York
 Orchestra members from the York area are looking to busk in a bank that same weekend, hopefully with the funds matched by the bank.
Details of both of these to be confirmed soon.
We are encouraging ALL members to take part in this – our major fundraising events of the year.
Tuck shop                              
Tuck shop run on a Friday evening for players and supporters/chauffeurs (!) raises approx. £1000/year!
This money is share between the three CLYM groups that rehearse on a Friday evening in City of Leeds School and used to benefit all these groups.
So do come and join us in the dining room for a cuppa – all in a good cause.
Anyone interested in helping on the tuck shop rota from September would be very welcome.  Please contact Linda Town at linda.town@leeds.gov.uk.
If you fancy a piece of cake with your cuppa – see above!
Busking
Members of the orchestra are encouraged to use their gift of music to raise funds for the orchestra by busking.
Take the cake …

An initiative of The Clasic FM Foundation, the idea is – bake a cake, take it to your next social gathering and sell it by the slice to raise funds to help provide music therapy for disabled and vulnerable children.
FCLYO have decided to have a go this term to see what we can raise for such a worthwhile cause.  We will be encouraging orchestra members to do the baking (!) and then bring their yummy cakes to CLYO on a Friday night to sell in the break – or sell anywhere else that they would like to.  Baking is a great way to take a break in the middle of revision and exams!
Members of FCLYO committee will get the ball rolling on 16th May – the rehearsal that ends with parents/carers being invited to learn more about the tour to Perugia from Dougie.
and turn it into music!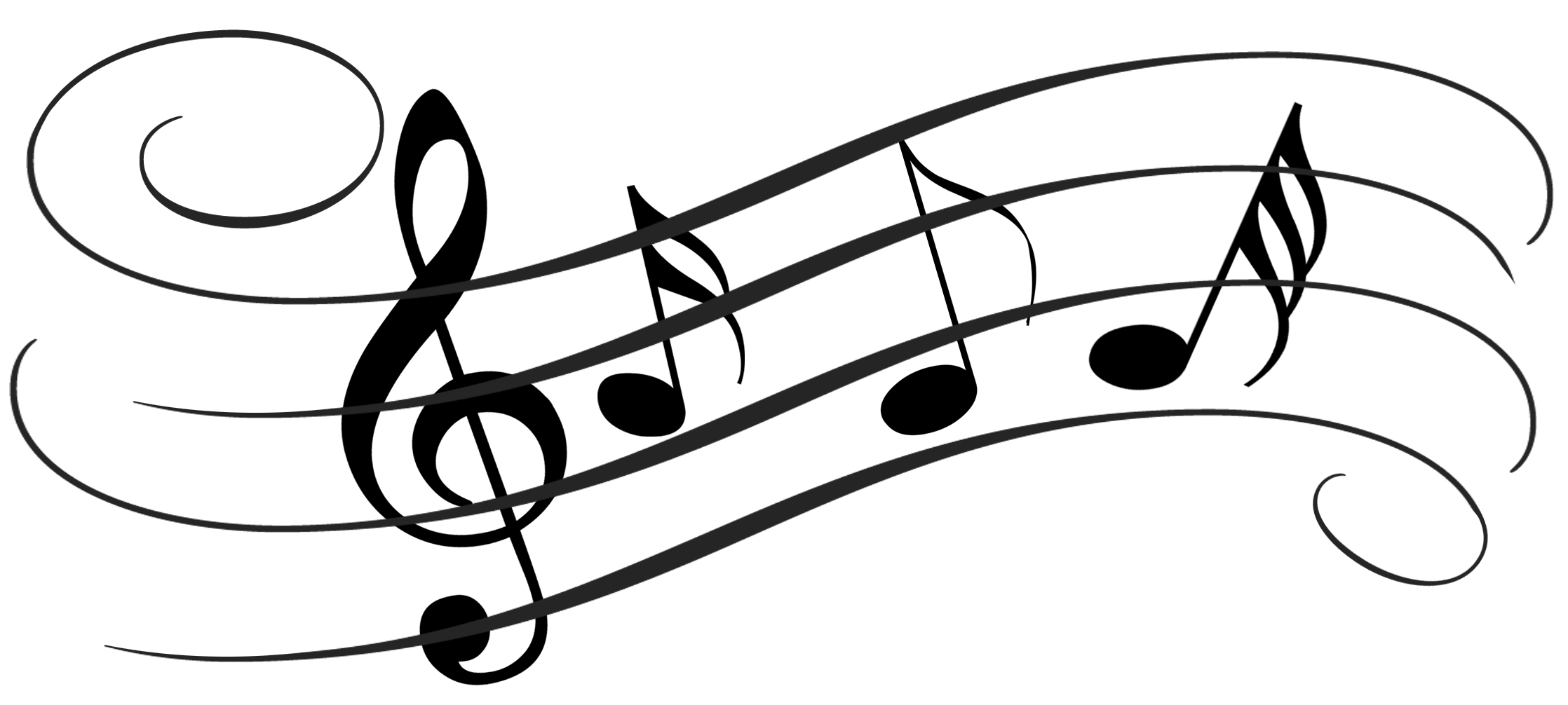 Brass trio raise funds in Leeds
Three of our brass players, Tom Barnes, Joe Barnes and Eloise Dunn went busking in Leeds over the Christmas holiday and raised £55.80 for CLYO.  That's brilliant.  Thank you!
York busking day
Twelve members of one of the country's leading musical organisations for young people took to the streets of York in a bid to raise funds for a trip to Italy.
CLYO musicians from York schools went busking in the city to raise money for the tour.  NatWest Bank in Market Street hosted a variety of small ensembles.  The day included performances from a brass quartet, barbershop group, string quartet, woodwind trio, horn trio and jazz quartet.
York Press: 2 December 2013
Huge thanks to Vivienne McCartney for organising this event – starting in October half-term by chatting to the Manager of the York branch of NatWest about what might be possible right through to the final details of tea together and beyond to sorting out the money afterward.  It was a great team effort, but nonetheless would not have happened without Vivienne's vision and guiding hand.
Lots of people worked to help the day go well – players, parents, teachers and of course, the staff at NatWest who were very welcoming and supportive.
Various homes and schools were used to rehearse; different people sourced music for the different groups; and a few siblings and a friend joined in too!
The various groups met to rehearse before the day.  This proved to be not only beneficial musically but also socially – many of the York CLYO players joined CLYO in September and this gave them an opportunity to get to know each other better.  The day ended with a tasty tea at Pizza Express!
All in all, we had great fun working together to raise funds for CLYO, getting to know each other better – both players and parents – in the process.
The groups together raised £289 and NatWest have generously offered to match that with a minimum of £500.  Many thanks, NatWest!
Smartie tube challenge
Members of the orchestra were given a (full) tube of smarties, invited to eat the smarties and then fill the tube with £1 coins.  It is relatively easy to ask friends and family for £1 for a good cause and is a great way to raise funds for our wonderful orchestra.
So far, 30 tubes have been handed in and £700!
Baby Photo Competition
As a bit of light relief during the February half-term course we held a baby photo competition.
Orchestra members and staff brought in a photo of themselves when 2 years old or younger (or occasionally older in the case of some of the staff). All had the opportunity to pay £1.00 to have a go at guessing the identity of the babies.
A prize will be given to the person who guessed the correct identity of the most babies. There will also be a certificate presented at Repton to the person nominated as 'the cutest baby'.
Many thanks to Lydia and Calum, our orchestra reps, for organising this and so far raised £53.77.
Meet our Orchestra Reps
Lydia Cockburn (trombone) and Calum Wood (cello) are our orchestra reps on the FCLYO committee for this year. Their role involves communicating between the committee and the orchestra and generally chivvying people along!
Thanks to Calum and Lydia for volunteering and doing such a great job so far.
They have been with our new fundraising 'thermometer' based on the first page of the score of Shostakovich's 12th Symphony (which the orchestra will be performing at their concert in Leeds Town Hall in March). Orchestra members (OM) face the challenge of raising £1010 (£10 for each of the 101 bars of music) by the end of May. With 100 members in the orchestra this is an average of £10 each which should be easily managed and will be good preparation for next year when we will need to raise more for the tour. OM are being encouraged to organise their own small group fund-raising activities using the skills that they have e.g. busking.